Proudly Inspecting in All Metro Atlanta Counties
Your Prescription for Due Diligence
At InspectorRx, Inc.™, a locally owned home inspection company, our certified home inspectors provide accurate information about the structural and mechanical systems and components of our clients' prospective properties. Your new home will probably be the largest investment you'll ever make, so put your trust in the Atlanta metro area's credible InspectorRx, Inc.™ professionals. Our home inspectors are ASHI-certified with backgrounds in the building industry, so buyers and sellers alike can depend on them as reliable resources for all things home-related. Give us a call today to schedule your inspection and to start learning all about your dream home!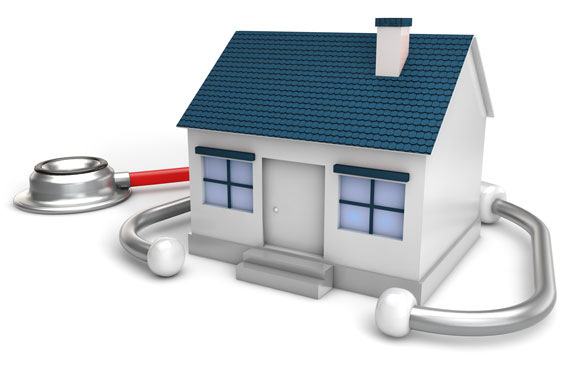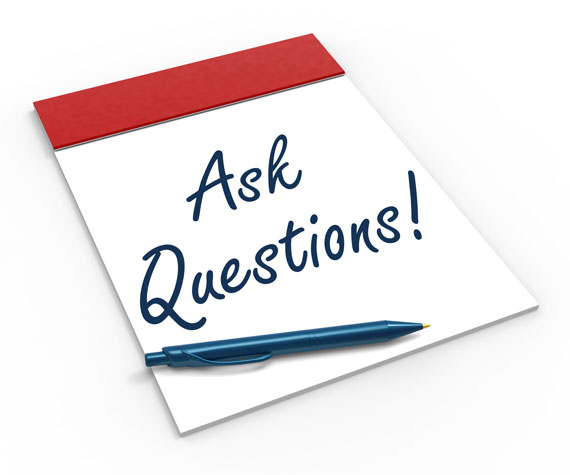 It Is Your Due Diligence to Ask Questions, and We're Here to Provide the Honest Answers You Need
Throughout the home inspection and real estate transaction, it is a buyer's due diligence to ask questions about the home's strengths, weaknesses, and maintenance requirements, and we want you to be comfortable doing so. Our friendly and knowledgeable staff was hired to help you, the home buyer, and we welcome any question about the property that you can think of. Our personable approach to the home inspection makes InspectorRx, Inc.™ a great option for first-time home buyers who are searching for peace of mind and the accurate information they need to make decisions in their own best interest.
We Make it Easy for Buyers to Understand Their Prospective Homes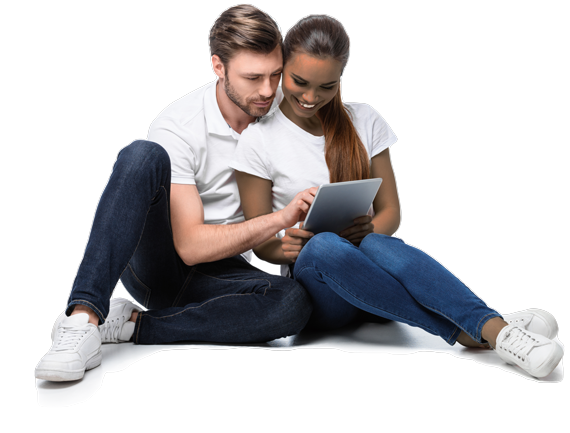 At InspectorRx, Inc.™, we do everything in our power to make understanding a property simple. Our dependable inspectors start by offering the most comprehensive service possible, always entering a home's crawlspace, showing clients how to use and change air filters and operate the water heater, and taking detailed notes about each visible and accessible home component. The reports we draft are easy-to-understand but will make more sense to clients who are present on the day of the inspection to go over our findings in person, so please join us at the home to ask your questions. By the time you leave the property, you should feel confident about making the important decisions ahead. You will receive your report by email just 24 hours after the completion of the inspection and are invited to call us anytime with further questions.
Contact InspectorRx, Inc.™ today to schedule professional home inspection services in the Metro Atlanta area.